Nagios Core
The Open Source monitoring engine that started a revolution in Open Source IT management. Lightweight, with a focused scope, and multiple APIs for extending core functionality.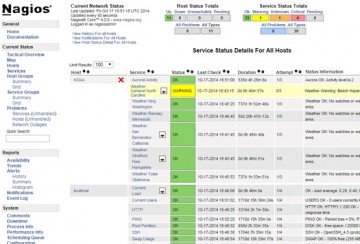 Nagios Plugins
Efficient, standalone extensions that provide low-level intelligence for monitoring anything and everything with Nagios Core.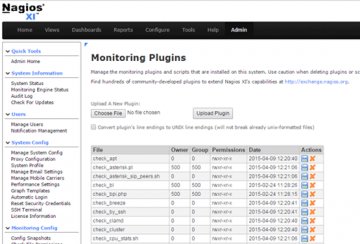 Nagios Frontends
Web interfaces, themes, Windows and Linux interfaces, and mobile apps for Nagios. Change the look and style of Nagios to suite your needs.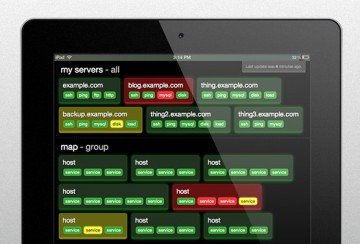 Nagios Configuration Tools
Tools and GUIs for simplifying Nagios Core configuration.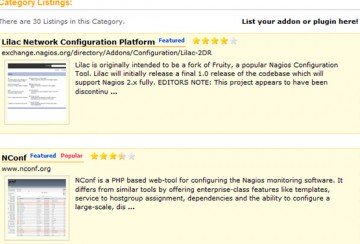 More Nagios Projects
The Nagios Community has no equal. There are thousands of community projects that have been built for and around Nagios Core. Many of these projects are hosted on the Nagios Exchange.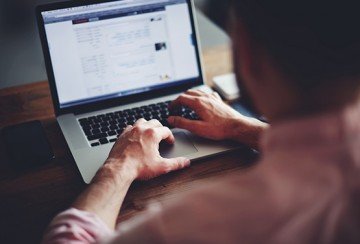 Comprehensive IT Infrastructure Monitoring
Provides monitoring of all mission-critical infrastructure components including applications, services, operating systems, network protocols, systems metrics, and network infrastructure. Hundreds of third-party addons provide for monitoring of virtually all in-house applications, services, and systems.
Visibility
Provides a central view of your entire IT operations network and business processes. Powerful dashboards provide at-a-glance access to powerful monitoring information and third-party data. Views provide users with quick access to the information they find most useful.
Proactive Planning & Awareness
Aut
omated, integrated trending and capacity planning graphs allow organizations to plan for infrastructure upgrades before outdated systems catch them by surprise. Alerts are sent to IT staff, business stakeholders, and end-users via email or mobile text messages, providing them with outage details so they can start resolving issues immediately.
Performance
The
powerful Nagios Core 4 monitoring engine provides users with the highest degree of monitoring server performance. High-efficiency worker processes allow for nearly limitless scalability and monitoring effectiveness.