Mainternance Services
Stop struggling with IT matters, leave it on our shoulders
We provide a range of hardware maintenance service contracts to suit all types of IT hardware, from servers and storage systems, to networks and PCs ...
What we do is help you get the right type of tailored hardware maintenance solution to suit your environment and the unique mix of technology that you require maintenance for.
We provide comprehensive, vendor-agnostic server support and maintenance services to protect server hardware from a range of OEMs. Using vendor certified tools, techniques and routines, We ensures that your servers continue to operate at peak performance – even after the OEM warranty has expired and vendors have declared them EoSL.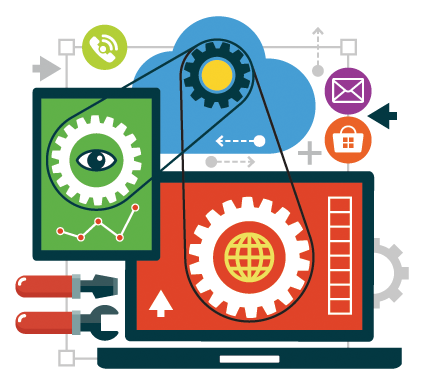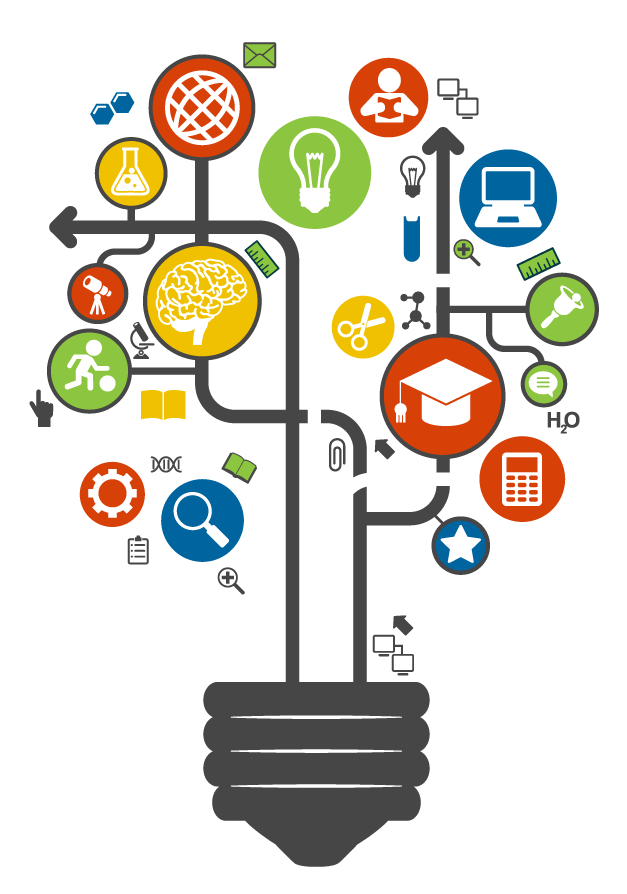 Our hardware maintenance service helps you avoid downtime through proactive technical service planning and facilitates quick recovery.
High responsiveness with 24:7 live transfer to senior product support specialists and four hour onsite hardware response 365 days per year.
Technical account manager providing proactive support.
Local customer support management.
Multi-vendor software support problem management.
Advanced systems monitoring capabilities with predictive failure reporting.
Availability of global coverage for system support at a consistently high quality level.
World-class support expertise.
Access to patch releases & new revisions of OS (where available).
Faulty or failed equipment affects productivity and your business's bottom line. Our Hot Swap/Spare Program replaces your technology quickly with identical equi
Proactive system monitoring allows our experienced engineers to identify and resolve problems long before they result in a system outage. And if a hardware failure is imminent, our team can arrange for spares to be delivered and fitted in as little as four hours so that your business can return to full operating capacity as quickly as possible.
Our consultants also perform regular server maintenance to keep equipment in top condition, reducing downtime and improving system availability. A strict maintenance regime is critical to extending the lifespan of each system.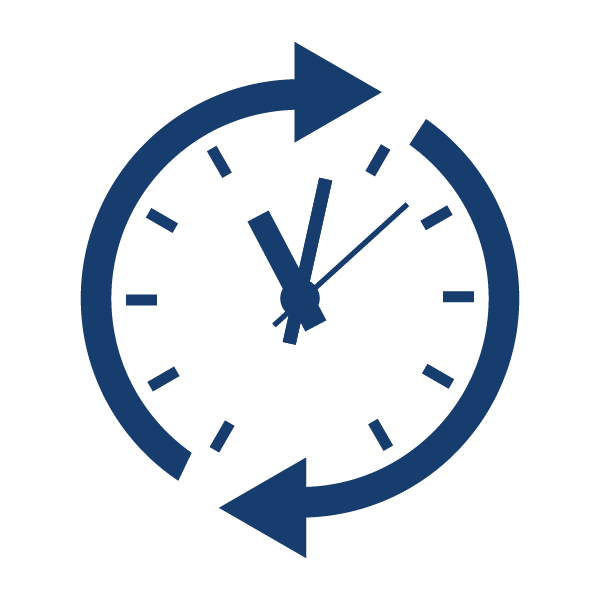 Don't let your business suffer due to IT issues
Minimize downtime for servers, network, PCs, and other office devices. Thus optimize the operation of IT infrastructure for increased productivity and profitability
SUPPORT 24/7/365
Live 24/7. Our experienced support engineers are on hand to rapidly assess and solve support issues, anytime, anywhere, whenever you need it.
SERVICE BEFORE, AFTER SALES
Quickly response to requirements of customers for solution consulting, customer support for selecting valuable solutions which fall in the right need of customers.
TECHNICAL COMPETENCY
Our team of engineers and specialist were enriched professional training and depth experienced. We provide optimal solutions according to actual customer requirements
TEMPORARY HARDWARE
Proactive approach to reducing downtime, solving hardware problems, we will provide you with a temporary machine while the failed machine is repaired or replaced.
INNOVATIVE SOLUTION
Specially formed up from senior experience and knowledge in ICT services for enterprise, also we updated and inherited solutions succeeded in domestic and world.
GENUINE HARDWARE
Attaining total confidence within the corporate business world as a business house that provides genuine products at reasonable prices is our vision.