Anytime, Anywhere, Any Device

Support mail software running on the Servers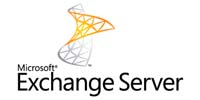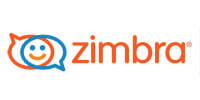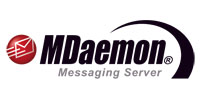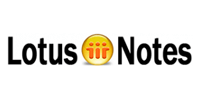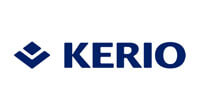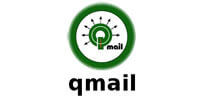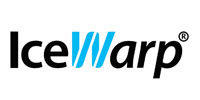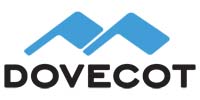 Multi-tenant infrastructure
Intuitive mobile Interface

Web Administration console
Email Hosting

Mail box : 1

Archive : 1Gb/Mail box

Mailing List : No

Anti Virus/Spam

Encryption SSL : No

Backup-Restore

Support 24/7
Email Hosting

Mail box : 10

Archive : 5Gb/Mail box

Mailing List : 10

Anti Virus/Spam

Encryption SSL

Backup-Restore

Support 24/7
Small Business
starting at
VPS Mail

Mail box : 100

Archive : 10Gb/Mail box

Mailing List : 100

Anti Virus/Spam

Encryption SSL

Backup-Restore

Support 24/7
Server Mail

Mail box : Unlimited

Archive : Unlimited

Mailing List : Unlimited

Anti Virus/Spam

Encryption SSL

Backup-Restore

Support 24/7
MAIL RELAY SERVICES
Our mail relay services send out your mailings at high speed, makes it easy to get secure and reliable email delivery for your customers.
MAIL MARKETING SERVICES
We makes it radically easy to create, send and measure the impact of your email marketing campaigns.
Mail Server
Supports IMAP, SMTP, and POP3 protocols and delivers solid performance from its feature-rich and user-friendly design. The mail server software delivers low total cost of ownership (TCO) value designed to meet the needs of small- to medium-sized business customers.
Email Archiving
Our services offers email archival, management and seeks to optimize storage of the archival data. This optimization makes your email minimize storage resources. You can classify data by application and automate email data management, even as volumes continue to grow.
Migration and Intergrate
Migration to another typically poses a significant challenge but our email services makes it simple. The integrated feature is designed specifically to migrate your data to other email servers with a few simple steps that will have you up and running with minimal downtime.
Email Security
Incorporates multiple layers of security techniques. Uses the advanced email authentication techniques, backscatter protection and proactive malware prevention it provides layered protection to safeguard your messaging communications.
Anywhere, Any Device
Our email server delivers your Mailbox, Contacts, Calendar, Tasks, Files and much more on any device: Smartphone, Tablet or iPad and Desktop or Laptop Computer running Windows, Linux or OS X, you will have access to your important information wherever you are
Flexible Deployment
Option to deploy as a email server natively on hardware or virtualized or deployed as a software virtual appliance. Role-based delegated administration to create domain or limited administration settings per account, leverages high availability, disaster recovery and backup.
Email Encryption
Our Email services has been added to give administrators the ability to use encryption, decryption, and basic key management capabilities. Allows you to encrypt your emails and attachments. Users can enable encryption features when sending emails and attachments.
Web Email
Webmail easy to use and offers all of the features needed by small-to-medium business customers. It provides groupware collaboration for sharing email folders, calendars with free/busy scheduling, contacts, distribution lists, tasks, and notes.
Email Management
Administrators can change disk quota, limit amount of messages sent per day, enable/disable access to services, remote provisioning and more. It is also possible to create rules to automatically process incoming emails based on defined conditions.