The growth in targeted attacks and advanced persistent threats require layered protection and intelligent security at the endpoint. Symantec Endpoint Protection 12.1 brings unrivaled security, blazing performance, and smarter management across both physical and virtual environments. By leveraging the world's largest civilian threat intelligence network, Symantec can proactively identify at-risk files and stop zero-day threats without slowing down your performance. Only Symantec Endpoint Protection 12.1 provides the security you need through a single, high-powered agent, for the fastest, most-effective protection available.
Internet Security Threat Report, Volume 21
Learn about the cyber threat landscape and the potential impact it has against you and your organization.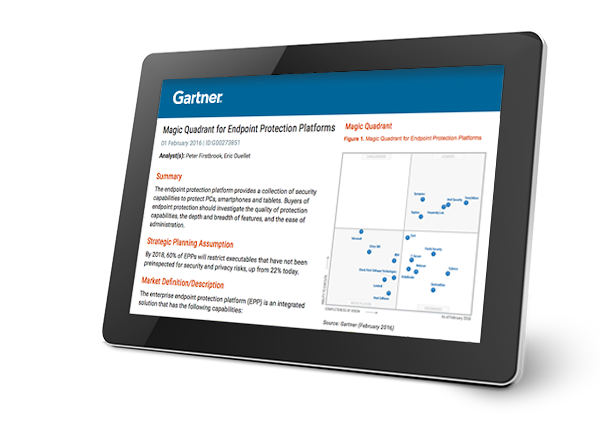 Granular Control
Get extended protection, flexibility, and scalability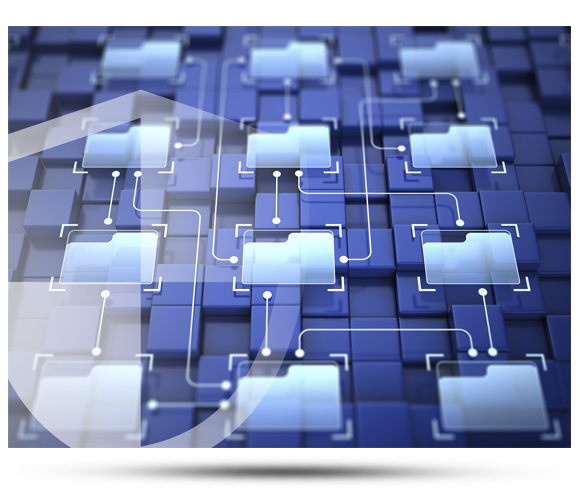 If you have multiple user groups or you have users across different locations, you need the flexibility to set different security policies. You can proactively secure your ecosystem by using policy-based system lockdown and application control. These features will allow you to have tighter controls for employees handling confidential data.
Application Control monitors and controls applications behavior, including automated system lockdown, and advanced whitelisting and blacklisting capabilities
External media control restricts and enables access to the hardware that can be used to protect and increase productivity
Host Integrity detects unauthorized change, conducts damage assessment and ensures endpoints are protected and compliant
Smarter Management
Single management across physical and virtual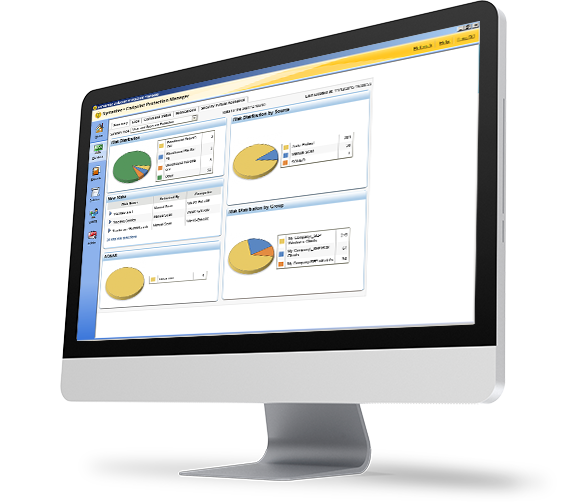 Managing endpoint protection should be easy. Symantec provides multiple layers of protection through a single high-powered client and management console across both physical and virtual machines. We make it easy to deploy, update and manage your endpoint security across various locations, user groups, and operating systems.
One solution protects Windows, Mac, Linux, virtual machines and embedded systems
Optimized for performance across physical, virtual and embedded machines
Single console provides a one stop shop for reporting, alerts, configuration and management
Enabled for remote deployment and client management