Maximize your system with Maintenance Services
Remove the burden of system management tasks.
Ensure the highest performance of the IT and management systems.
Cut costs and boost efficiency through system innovation and reliablity.
Reserve and stock highly available spare parts for prompt repair and replacement.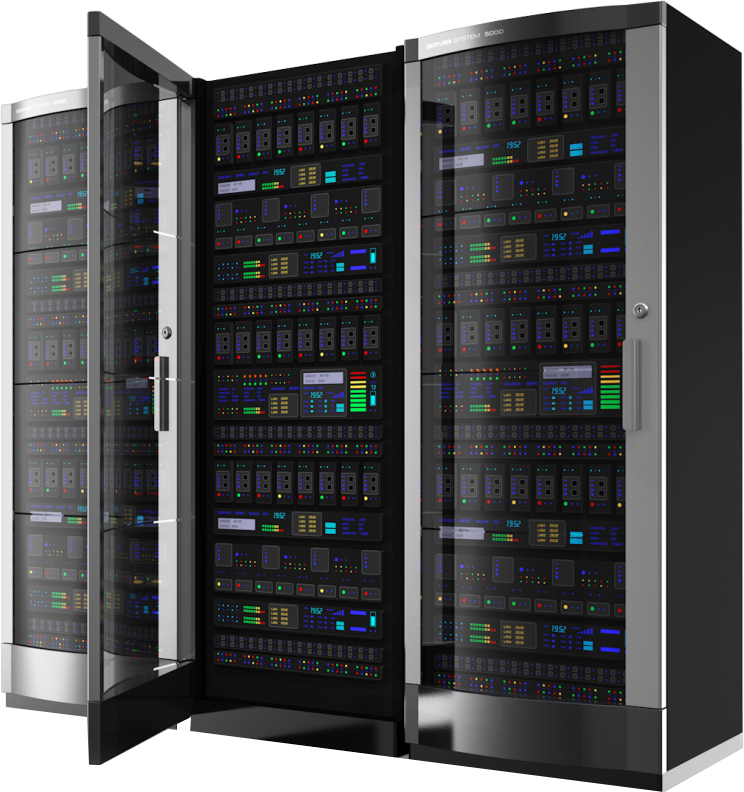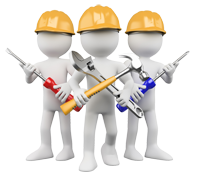 Ten reasons every business needs proactive maintenances
Optimize the operation of IT infrastructure for increased productivity and profitability
Prevent troubles through preventive maintenance countermeasues. Periodically check the status of servers & network devices and network conditions. Early notice customers about the potential risks to limit incidents affecting the safety of network equipments and systems.
Predictable monthly budget and support minimizes financial and technical surprises.
Identify issues via event log analysis before they create problems.
Reduce or eliminate problems through server and workstation standardization.
Identify trends in network issues resulting from daily use of servers and workstations by office staff preventing or eliminating down-time.
Maintain network speed and efficiency via regular server optimization.
Data recovery readiness through backup management and data testing.
Prevent storage issues and server crashes through management of hard drive resources.
Regular review and management of Firewall, virus, and spyware protection tools.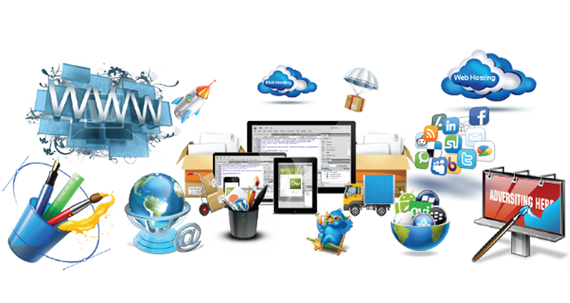 We help businesses and organizations of all sizes design and develop custom websites using a results focused process that reduces overall cost and maximizes return on investment.
Computers, servers, firewall, storage, network, printers and other technology equipment eventually become obsolete or broken. Our hardware services keeps your equipment up-to-date and temporary operating on your system. With hardware services, you pass the financial burden of obsolescence to IT-Serve, as your equipment leasing company.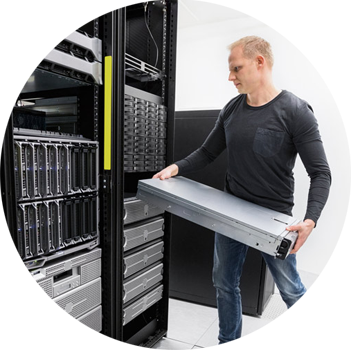 IT consulting expertise to make your IT transformation a success. Our expert IT consultants use proven methodologies to help you optimize costs, reduce risk, and see a faster return on your IT investments. We provide the optimum pricing alternative and create the best plans for you. Save your money and get the most effective email campaigns with our mail services.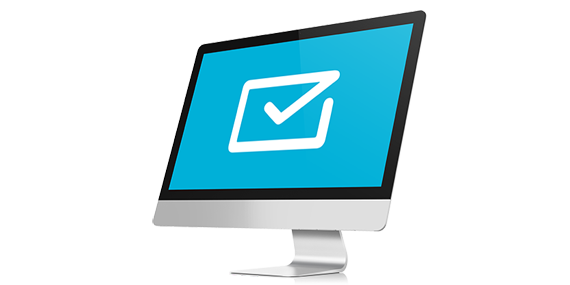 BMITC is founded by a group of IT experts with passion and rich working experience in Vietnam since 2010. We provide Hardware, Software, IT Services and IT Solutions to a various range of business clients.
Our mission is to provide total IT solutions to people so as to enhance your business productivity and cost-efficiency.
We understand that different industries face different challenges. Therefore, we maintain 24/7 service that is uniquely structured to each client. We work diligently with our clients to tailor our response times, escalation plans and remote support to meet the needs of their business.
We value long-term relationships with our clients and will work closely with your business to ensure that you have the resources you need to be successful.
Our professionals take the time to understand your IT needs and business objectives.
Our company offers a variety of managed IT service options so you can find a plan that works for your unique business.
Our experts train your staff on new technologies and provide the support you need to keep your IT up and running.